2017 has been an interesting one. Even though I spent most of it in Washington DC for eight months all up, it was fortunate enough for me to be there with friends elsewhere for their significant life events. And I am so grateful for that. In chronological order, there were cancer, marriage, death, and monkhood.
In December 2016 when in Bangkok, one of my best friends got breast cancer and had an operation just before New Year. She was released from the hospital on New Year's Eve. We gathered at her place to support her. How melancholy to start the year! Fortunately, she's got a strong will. And eventually, she beat it.
February to June, I was in DC and needed to hop out of the country within 90 days. Another good timing in April when a friend, whom I worked with closely during the years in Bangkok, was getting married in the UK. It was a perfect occasion for me to be her wedding guest. Actually, it was my very first time to attend a Christian ceremony. Also, it gave me some snippets of London after that too.
Got a break Bangkok in July and August. The last two weeks of that break was a real blow. My best friend suddenly got a stroke and passed away. His death got me to think a lot about life. I always think about life but that reminded how to live your life worthwhile.
Back to work in DC in September to November. And I took a detour to visit a long lost cousin in Los Angeles before another break in Bangkok in December and January. Good news, another close friend was getting ordained to become a monk for three weeks. In Thai culture, this counts as one of the most honourable merits for a son to do for his parents. That was actually a pleasant way to end the year.
These events overshadowed what I originally planned and thought about 2017. Since the bold decision to work in DC in 2015 (which got me the hindsight about the journeys that made me), I have been embracing my life to be back and forth in DC and Bangkok in 2016. The plan for 2017 was to get back on track on other aspects, especially on the hypertension issue.
I'd like to do something about my drinking habits. I'd say alcohol control has been better than the previous years in DC. However, Bangkok is still a challenge to be disciplined. But, at least, I could pinpoint where the temptations are. On top of that, I'm back on meds that were deliberately ignored when I first moved to DC and keeping monitoring blood pressure.
Workwise, there were some notable ones: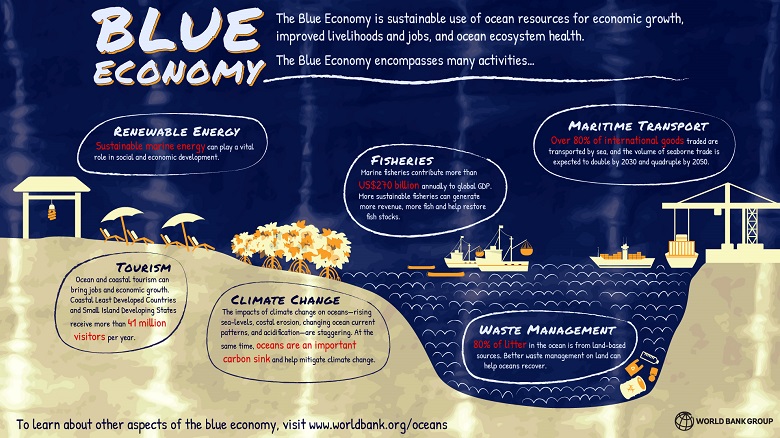 The job opportunities of the future will be in food & ag. Are you ready to cultivate our #FutureHarvest? JOIN US: https://t.co/DZiyLrP8y3 pic.twitter.com/FGIvy4yyVs

— WBG Agriculture (@WBG_Agriculture) October 7, 2017
While back-and-forth life of mind sounds exciting to able to change the scenes constantly throughout the year, I just can't help thinking about settling in one place in the future. In the end, we have to do it at some point but I guess I would keep pushing it while I could.
2017 was full of significant times of my close friends. It was mixed with sickness, joy, loss, and gratitude. Yes, gratitude, that I should be feeling about it. It also made me prepare for the years to come.